FMCG and consumer recruiters dedicated to your career development
WHAT THEY SAY
Fantastic experience dealing with Vertical Advantage. I found Alexandra very friendly, a great support providing a good insight about the role and the company, was in regular contact to update me throughout the recruitment process. I would highly recommend VA!

Laura Deringyte
The Vertical Advantage team have proven to be a value-adding talent acquisition partner for us. In a fast-moving, candidate-driven market, we need partners who act with pace and really understand their candidate network. Trust and transparency is crucial to the success of the partnership and we have faith that the Vertical Advantage team will deliver whenever we ask for their support.

Lee Evans
Talent Acquisition Manager at KP Snacks
Had a great experience with Vertical Advantage, its so rare you see a recruiter go totally out of their way and manage things so efficiently even when the candidate is travelling abroad. Chris was absolutely great, communicated well - a brilliant middle man working for the benefit of the candidate. I received an offer and owe it to Vertical Advantage and Chris. Keep up the good work!

Annabelle Gough
For the past few months, I have been working with Tom, Rhys and Sophie. They have all helped me professionally in terms of finding jobs and setting me up to succeed in interviews. If you are looking for supply chain and logistics jobs, I would highly recommend getting in contact with them if you want to pursue new opportunities in your career.

Peter Brew
Chris Pickles was excellent, very professional and went the extra mile to try and help me find a new role. You are in good hands with him. Although the role I applied for fell through due to the company restructuring, he provided me with great tips and advice which helped me to secure a position at a well known FMCG. Thank you, Jacob

Jacob H
I have worked with Vertical Advantage for a number of years and highly recommend them. They understand my needs and business constraints, tailoring their search accordingly. This is combined with the right level and style of communication to suit my needs, enabling an efficient, yet personable approach and (most importantly for me) the right result… a great Category team. They have a refreshing, clear and straightforward approach to the recruitment process.

Mary Kirkup
Head of Category at Nestlé Lactalis
I had the pleasure of having Siobhan as a recruiter. She was so professional and attentive throughout the process. I thoroughly enjoyed my experience with vertical advantage and would recommend them to anyone.

Selina Raye
Tom at Vertical Advantage was great help in finding the perfect role. He communicated really well every step of the way and gave great insight and advice pre-interveiw. Can't recommend highly enough.

Marie Nolan
Spot on and professional! I have been working with Vertical Advantage since 2015. Their coverage of the FMCG/Retail sector is excellent and the calibre of candidates recommended by the team has been extremely high. I like the no-nonsense approach, their ability to quickly understand our needs and the importance of fit when hiring for Land Securities. It is so comforting to know that one quick phone call gets the ball rolling!

Sally Cullen
HR Manager – Retail and Learning & Development - Landsec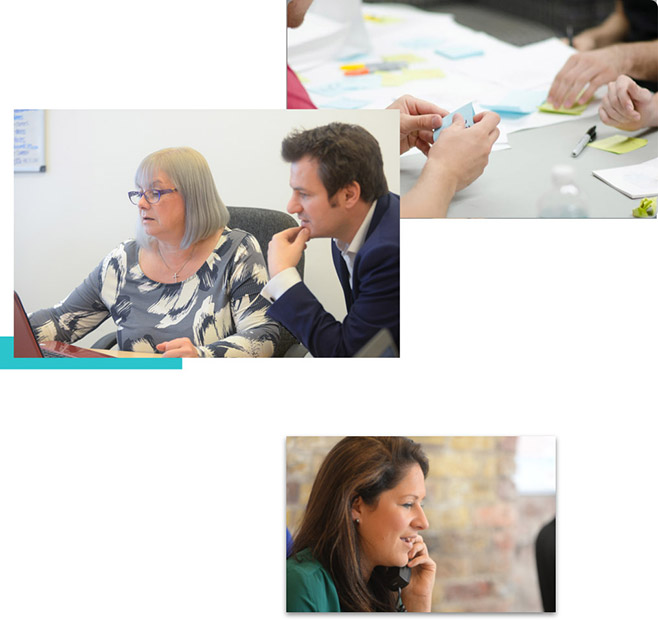 FOLLOW US!
Stay up to date with the latest industry news, opportunities, and advice from our expert recruiters.