Our values are Drive, Own, Nurture and Enjoy (#DONE). Our day to day work embodies those values and form the fabric of the Vertical Advantage consultant's DNA.
DRIVE
Our talented team work together to achieve our goals with exceptional speed & skill.
OWN
Our people are accountable for their own achievements with the support from our knowledgable leadership team.
NURTURE
Our candidate & clients are our friends andwe don't ever want to let our friends down.
ENJOY
Our team love to celebrate success and we're proud to work in a lively, entertaining team environment.
CAREER PROGRESSION
Career development is at the forefront of our thinking when we hire. As a values-based meritocracy we're open about wanting to hire a diverse, committed team that have options in how they progress their career. The graphic below demonstrates the levels at which you can join our business and the path you can take to Director level. We set no time bar on this – if you exhibit the right behaviours alongside delivering commercially, you can progress to the top. All of our team have individual, tailored career plans that are bespoke to where they are in their career – we have no blanket KPIs and prefer to look at ratios to ensure we're delivering high quality work.
TRAINING AND DEVELOPMENT
We'd be crazy to hire the best and not train them properly! So, depending on the level you're hired at there will be a tailored development plan in place for you from day one.
This includes a comprehensive onboarding in your first month, on-going training with our team and, one you've established the basics, external training courses with our partners Reclearn.
In addition, all our team members have monthly performance reviews and 6 monthly appraisals to update on objectives and goals, importantly tracking your steps to the next level.
HEALTH & WELLBEING
Following the onset of the Covid19 Pandemic, we recognised that moving to a hybrid working model may present challenges for some of our employees' wellbeing. To help us combat this, we have employed Michelle Flynn as our holistic coach to provide quarterly talks to the business on various topics and 1 to 1 sessions with team members on areas including with health, wellness, work, relationships and more. Michelle's an ex-recruiter-turned-coach so not only is she qualified to help, she also understands challenges of working in our industry.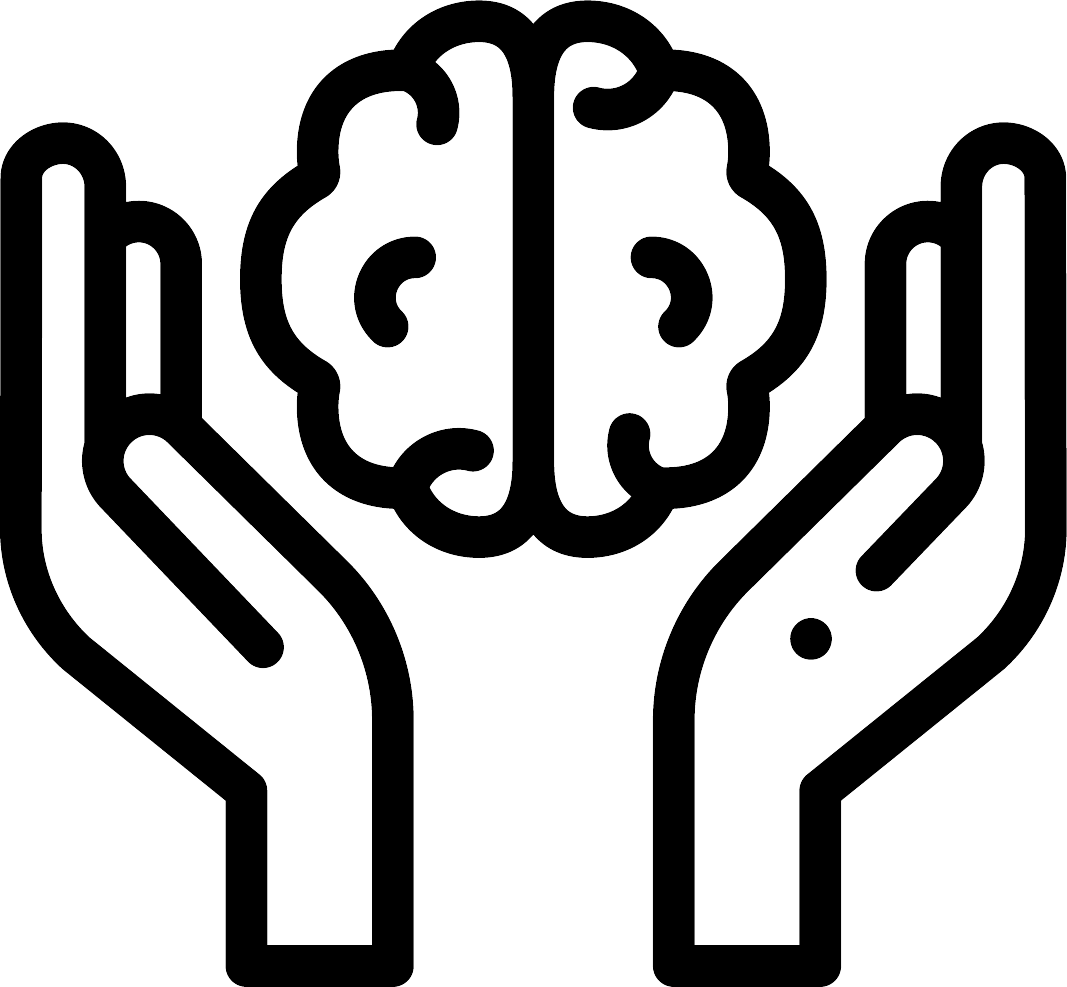 BENEFITS
Sure, we already offer a fantastic salary, bonus scheme alongside a great bunch of colleagues but we don't just stop there! We also provide unique benefits for our valued employees...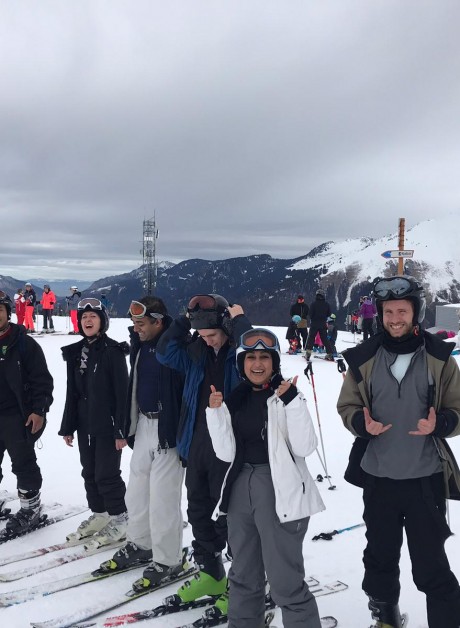 Company trips
"Big biller" incentives are a thing of the past as our incentives are for the whole business. Think ski trips in Morzine, weekend trips to Bruges or an immersive theatre experience in London.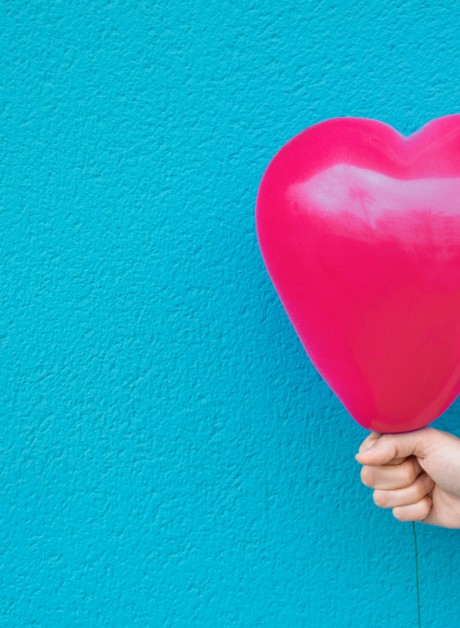 Health kick
We have our own five-a-side team, weekly HIIT training or Yoga with a personal trainer.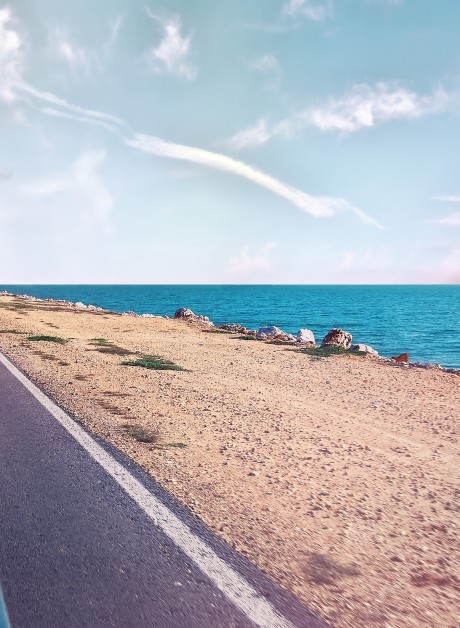 Holidays, Charity Work & More
After 3 years full service you can earn an additional 2 weeks holidays for your 4th year it can be used to take a paid sabatical for up to a month. In addition we offer 1 day paid per year to volunteer with a charity of your choice. You also have the ability to sell holiday allocation or role over to the next year.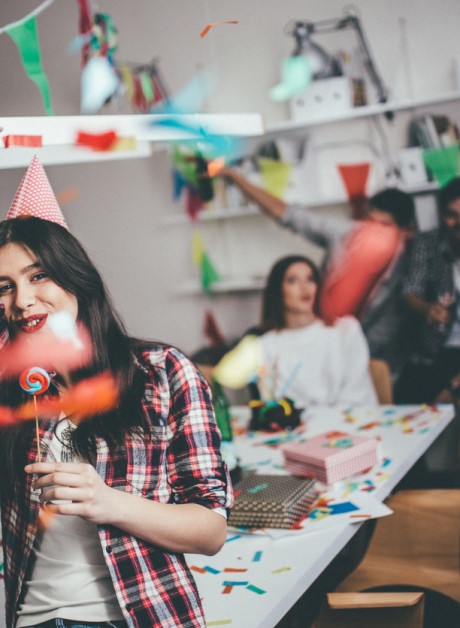 Parties
Summer & Christmas conferences with after-parties. We also have an annual company BBQ for all staff, their partners and families.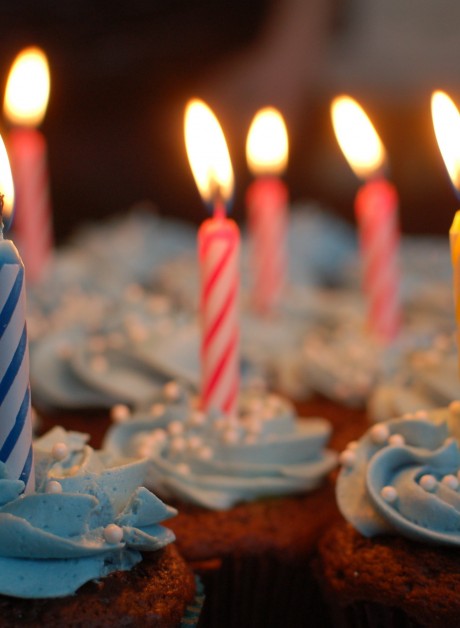 Birthdays
11am start or 3pm finish on your birthday!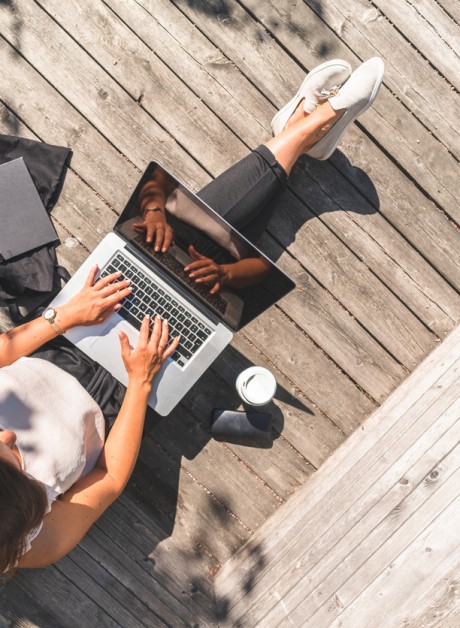 Flexibility
Full time, part-time, working from home, doing the school run, we work around you.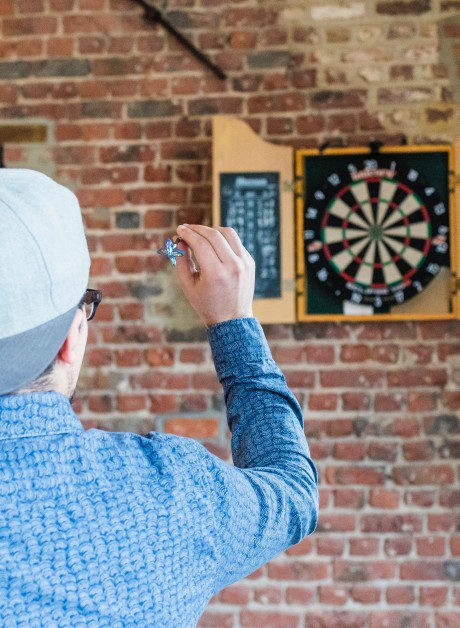 Social
Ping pong and darts are encouraged throughout the day.  We finish early on a Friday with an occasional drink or 2. As a team, we regularly socialise, whether that be at our local restaurant, Tanner & Co. or  pub The Woolpack.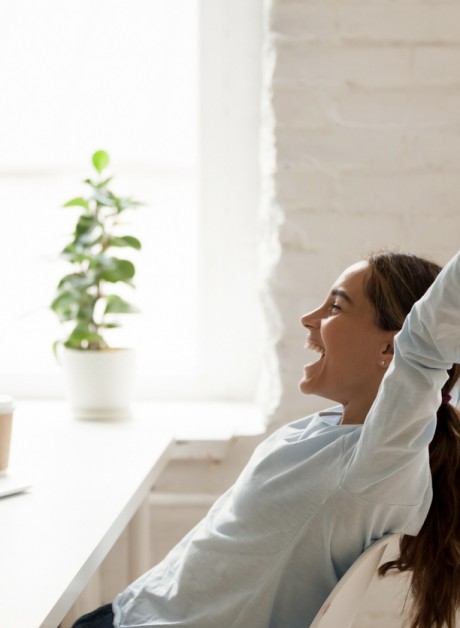 Extra Benefits
Cycle to work scheme, childcare vouchers etc.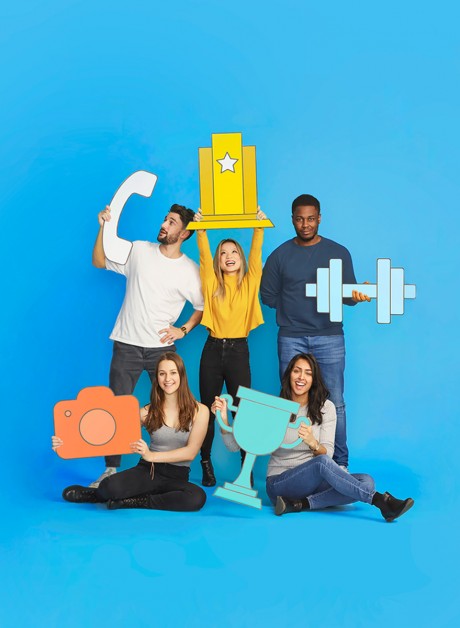 Perkbox
Access to Perkbox, with discounts on health and wellness products, financial products, restaurants and drinks, entertainment and much more!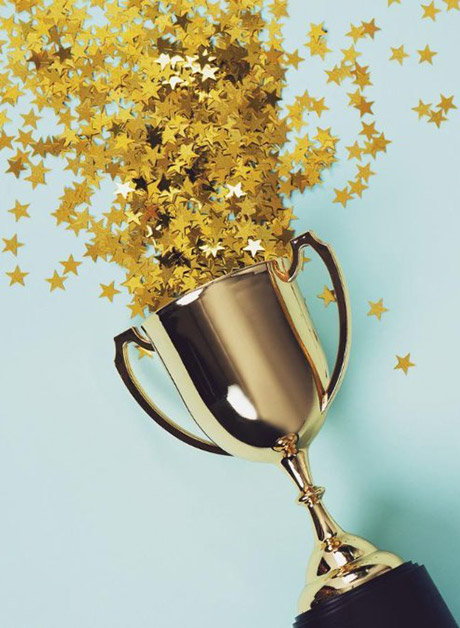 Rewarding hard work
If you hit a particular target we offer a range of rewards from a weekend away in UK, to £500 to spend OR three extra days holiday to even £500 if you recommend a new colleague to VA. The list goes on!
We're based in the heart of Bermondsey street, in the shadow of the Shard and near Borough market in a converted Tannery. It's a 19th century industrial building clustered around courtyards of overflowing plants. A real hidden gem.