Our people define our culture. We're passionate about hiring the best people to make a positive impact. That's why we're dedicated to nurturing our tribe in their careers. We are dedicated to everyone's success. When you win, we win.
We don't want a CV or a corporate sounding covering letter with lots of buzzwords you think we might want to hear. We are sure you are 'driven and personable' and you are 'both motivated to work as an individual or as part of a team' but we'd like to know something different!
Sure, we already offer a fantastic salary, bonus scheme alongside a great bunch of colleagues but we don't just stop there! We also provide unique benefits for our valued employees...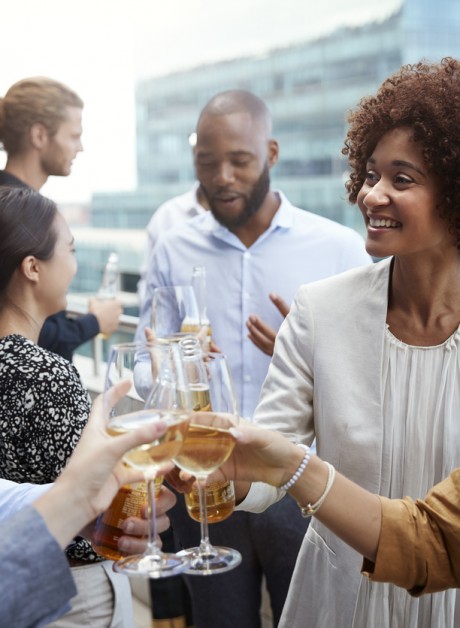 Share in success
An opportunity to financially benefit from Nurture hitting key financial milestones – the longer your service with the business (regardless of function you work in) the greater the reward.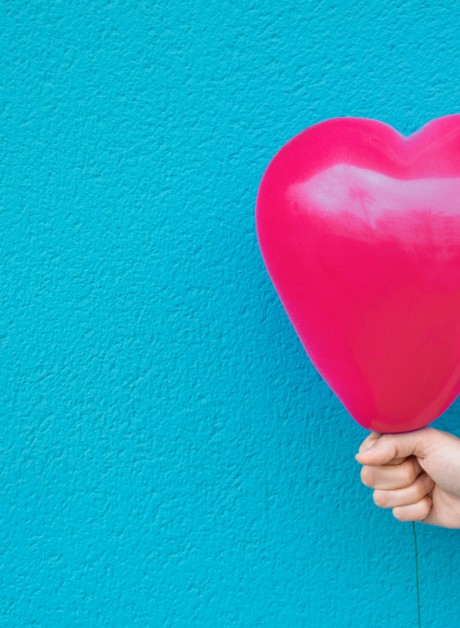 Health kick
We have our own five-a-side team, weekly HIIT training or Yoga with a personal trainer.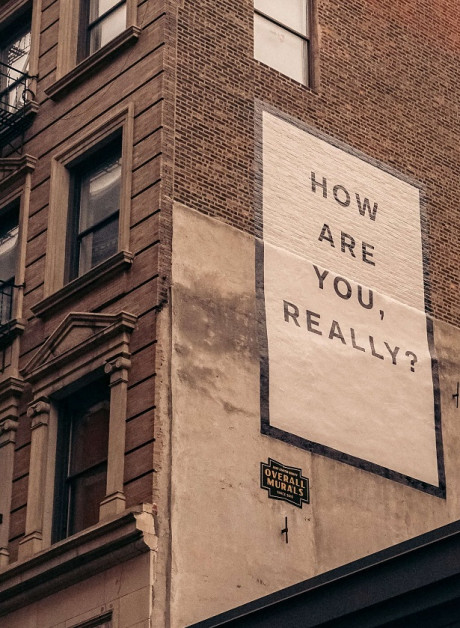 Mental Wellbeing
Access to a 24/7 confidential helpline for personal or work-related issues, four free structured counselling sessions a year, and general support and advice on mental health, financial wellbeing & physical illness.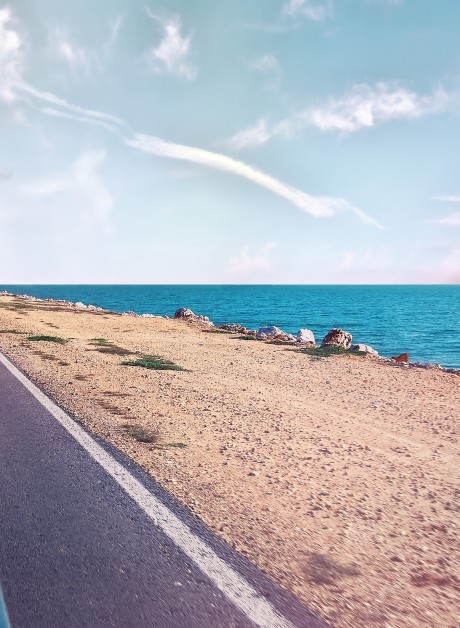 Holidays, Charity Work & More
After 3 years full service you can earn an additional 2 weeks holidays for your 4th year it can be used to take a paid sabatical for up to a month. In addition we offer 1 day paid per year to volunteer with a charity of your choice. You also have the ability to sell holiday allocation or role over to the next year.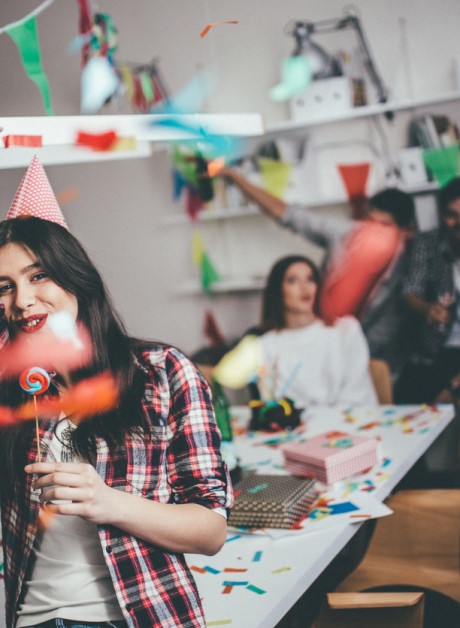 Parties
Summer & Christmas conferences with after-parties. We also have an annual company BBQ for all staff, their partners and families.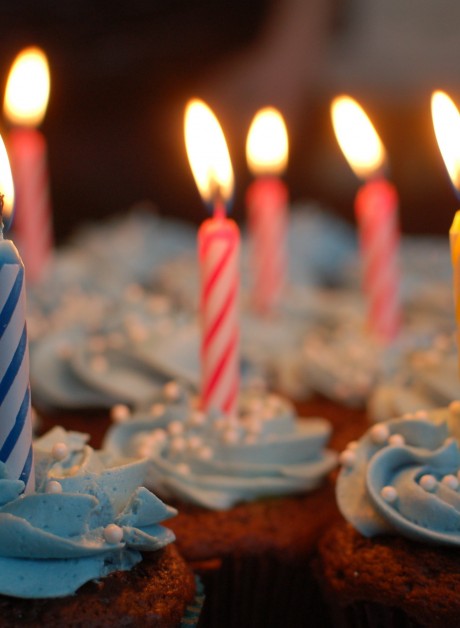 Birthdays
11am start or 3pm finish on your birthday!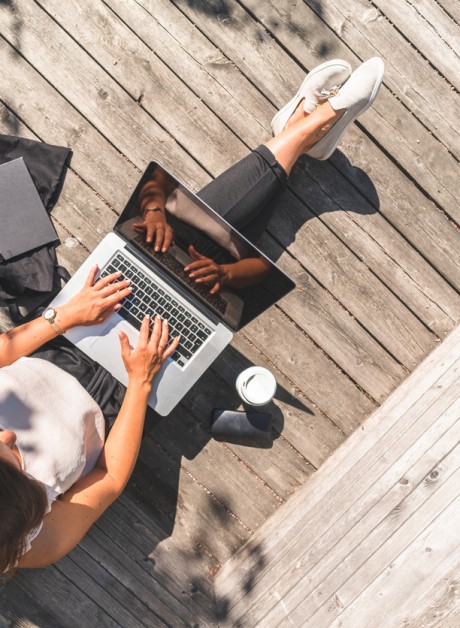 Flexibility
Full time, part-time, working from home, doing the school run, we work around you.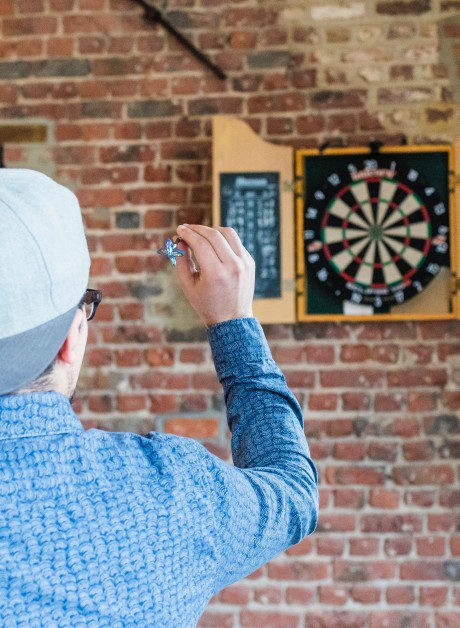 Social
Ping pong and darts are encouraged throughout the day.  We finish early on a Friday with an occasional drink or 2. As a team, we regularly socialise, whether that be at our local restaurant, Tanner & Co. or  pub The Woolpack.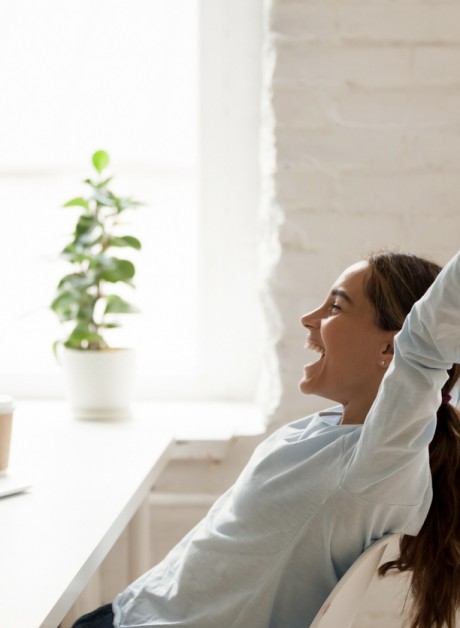 Extra Benefits
Cycle to work scheme, childcare vouchers etc.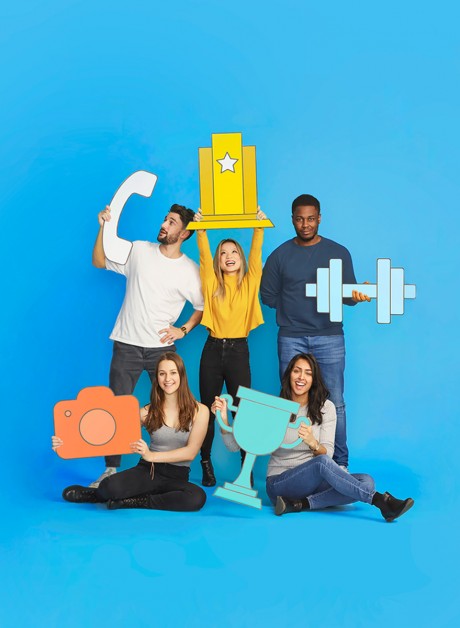 Perkbox
Access to Perkbox, with discounts on health and wellness products, financial products, restaurants and drinks, entertainment and much more!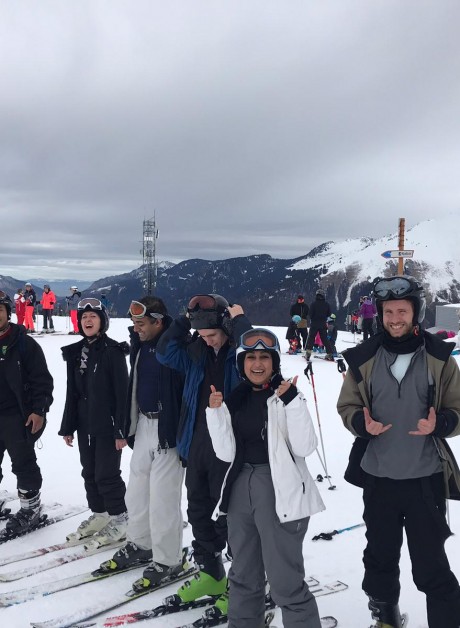 Company trips
"Big biller" incentives are a thing of the past as our incentives are for the whole business. Think ski trips in Morzine, weekend trips to Bruges or an immersive theatre experience in London.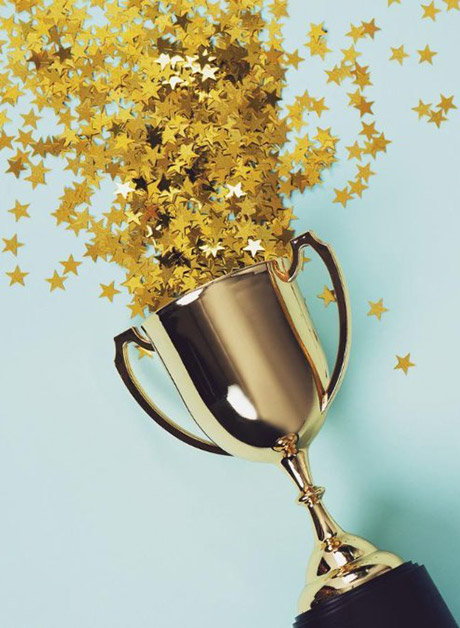 Rewarding hard work
If you hit a particular target we offer a range of rewards from a weekend away in UK, to £500 to spend OR three extra days holiday to even £500 if you recommend a new colleague to VA. The list goes on!
We're based in the heart of Bermondsey street, in the shadow of the Shard and near Borough market in a converted Tannery. It's a 19th century industrial building clustered around courtyards of overflowing plants. A real hidden gem.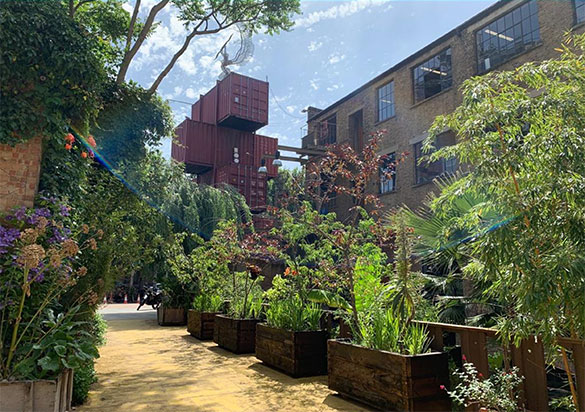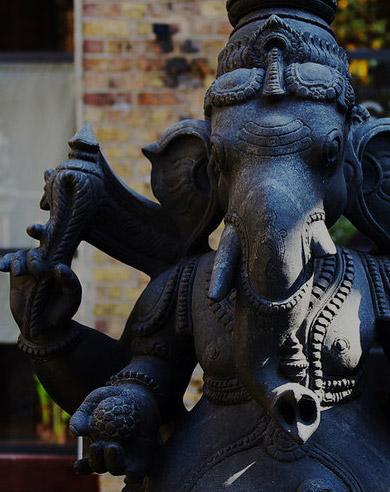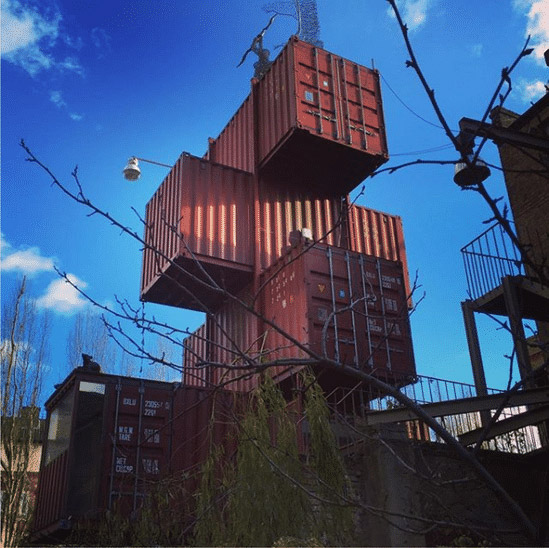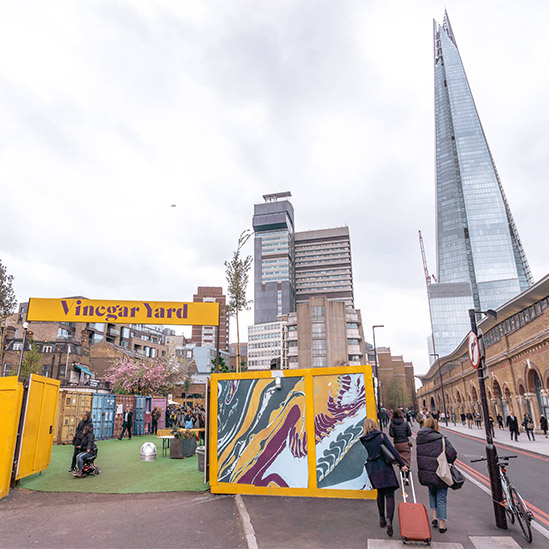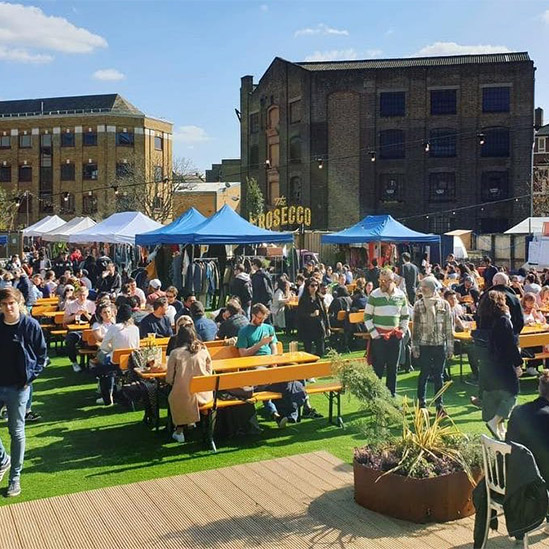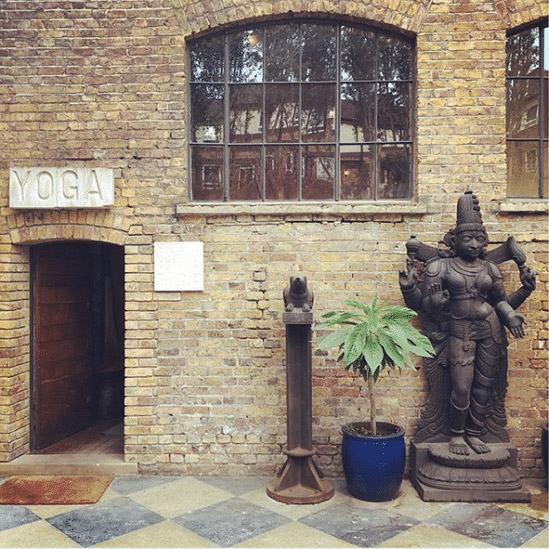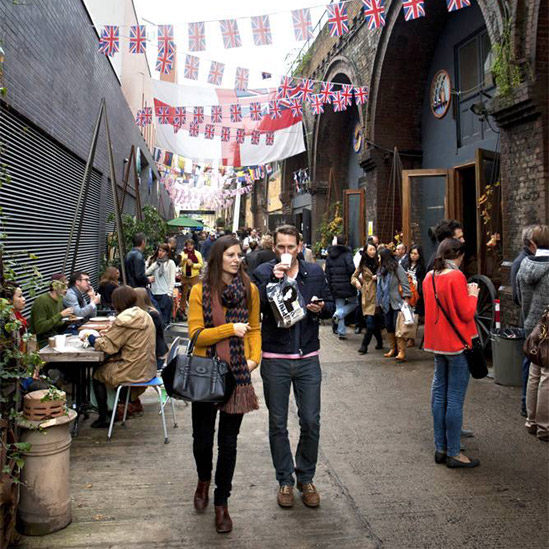 Our values are Drive, Own, Nurture and Enjoy (#DONE). Our day to day work embodies those values and form the fabric of the Vertical Advantage consultant's DNA.
DRIVE
Our talented team work together to achieve our goals with exceptional speed & skill.
OWN
Our people are accountable for their own achievements with the support from our knowledgable leadership team.
NURTURE
Our candidate & clients are our friends andwe don't ever want to let our friends down.
ENJOY
Our team love to celebrate success and we're proud to work in a lively, entertaining team environment.
The Coffee Stage
A one-to-one meeting with your potential line manager will provide you both with an opportunity to find out more, on a personal and business level. We'll ask you questions ranging from standard career reviews to cultural fit, and expect you to bring some of your own!
The Interview Stage
At a more structured meeting, you'll be asked to prepare a presentation. This is an opportunity for you to showcase your expertise and passion for your future role, and will often present to a Director at Vertical Advantage, so get ready to stand under the spotlight!
The Social Stage
An informal hour with some of your future colleagues will be a great chance to ask further questions, and get a feel for the business and the people who make it successful in a more relaxed setting. An alcoholic beverage is optional, but if you want one, you've earned it, so enjoy!