FMCG and consumer recruiters dedicated to your career development
WHAT THEY SAY
Unilever International have been working with Vertical Advantage since 2018 on supply chain recruitment in the UK and French markets. The approach VA have taken in understanding the business, unique culture and requirements of Unilever International have significantly helped pinpoint the right candidates.
Ben Adam
Supply Chain Manager
I had a fantastic experience with Vertical Advantage. Looking for the right job in this economy was difficult, but the team at Vertical Advantage really listened to what I was looking for and paired me with companies with the same values. They were so quick to make initial contact, and within a week I had interviews lined up. They offered great feedback and made the process smooth and stress free. Could not recommend them more!
Megan Allen
Amazon Partnership Manager
Very positive experience with VA. Hannah has been incredibly helpful and reactive all along the recruitment process, giving good advice. Highly recommend the team if you're looking for your next opportunity!
Valentine Fournier
Brand Manager
I had an AMAZING experience with Vertical Advantage. It was an absolute pleasure working with Tom. He was super helpful, friendly and supportive. He guided me through the entire process and put my mind at ease when needed. Vertical Advantage is lucky to have him.
Lara Patrick
Logistics Executive
I have nothing but great things to say about vertical. I was dealing with Alex who was extremely responsive, professional and always willing to help. After being made redundant due to COVID vertical helped me find something in my field of work so a huge thank you to Alex and the team at Vertical Advantage for making this happen.
Emma McKie
Digital Marketing Executive
Amazing experience with Vertical Advantage, I worked with Tom and David who are highly professional, supportive and friendly. They gave me very good tips and advice to succeed my interviews. I was particularly impressed by Tom's efficiency and I thank him for that.
Francine Kiangebeni
Export & Customer Service Coordinator
I had great experience with Vertical Advantage from start to finish. After an extended carrier break I've been searching for the right job to accommodate family and business life and Vertical Advantage definitely helped me to find the right job. Tom was extremely helpful throughout the process; he was always available for a quick chat and very supportive. I couldn't be more grateful for V.A and Tom for finding me the right role in a prestigious company.
Beatriz McAvoy
Customer Service Team Leader
I had a really good experience with Vertical Advantage. David provided a really good service, very personable and helpful, always there to support if I needed it - his colleague stepped in when he was on holiday and the process ran really smoothly as a result. I got the job too!
Beth Langley
Sales Director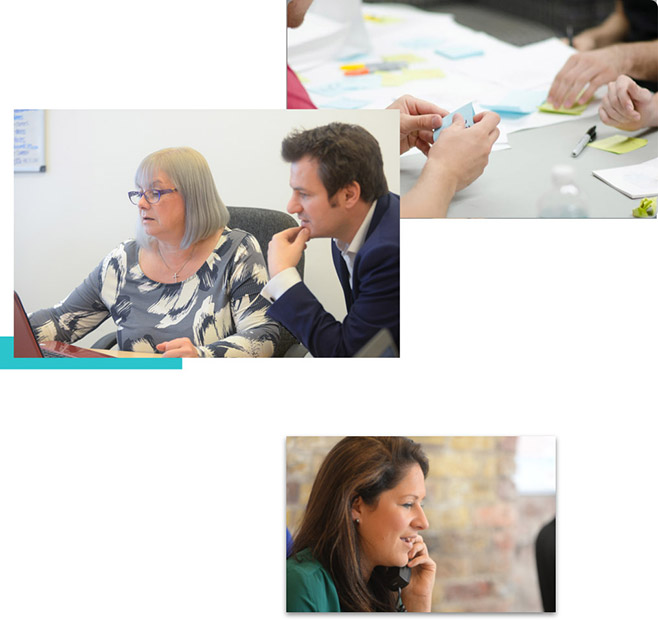 FOLLOW US!
Stay up to date with the latest industry news, opportunities, and advice from our expert recruiters.